Published on Wednesday, February 10, 2021
28
Reads
0
Comments
Penguins Hire Hextall as GM, Brian Burke as President of Hockey Operations
The Pittsburgh Penguins were busy on Tuesday. Reports earlier in the morning were that Ron Hextall was the leading candidate to land the vacant general manager's position. By the afternoon, not only did Hextall land the gig, but Brian Burke has joined the Penguins as well; he's the team's new President of Hockey Operations.
While Hextall's name being officially announced as the new GM won't surprise many people, the Burke announcement seems to come out of nowhere. The former GM and President of many NHL clubs was not on any insider's radar for a position with the Penguins, In fact, the media was so focused on the GM search, two hires happening simultaneously was an intriguing announcement. Pierre LeBrun tweeted, "Was surprised Burke wanted back in. Guessed he missed it."
Hextall Comments on GM Job
While, at one time, there were as many as 20 candidates, Hextall was always a frontrunner to land the GM job. He was part of a short-list of about eight names announced earlier this week and was brought in for a second interview. That was all it took, even though reports by insiders like LeBrun had suggested there may be more interviews over the next two or three days.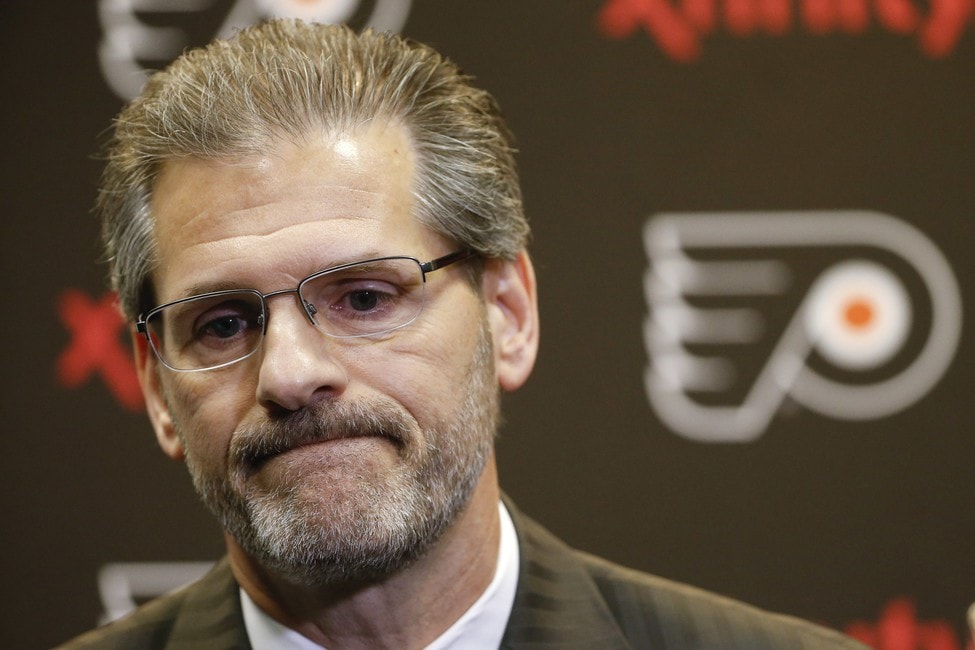 The former Philadelphia Flyers manager and executive with the Los Angeles Kings says he's excited about starting his new role with the Penguins. He noted of his being hired: "It's an honor to be joining the Pittsburgh Penguins – an organization well-known for its excellence on and off the ice. He added, "I look forward to working with ownership, Brian and the entire organization toward the ultimate goal of bringing another Stanley Cup to Pittsburgh."
It's not clear what the mandate of the franchise will be, but there has been a ton of speculation that the Penguins are ready to go through a rebuild. With aging players and a small window to win, Hextall might be looking at putting the pieces in place to build the long-term future of the team through the draft. That said, the Penguins have continued to suggest they are a team that thinks they can still win. He may have been asked to do what he can with this group to make it an immediate competitor again.
Related: NHL Rumors: Rangers, Blue Jackets, Penguins, Oilers, More
Penguins Release a Statement
The organization commented on both hires Tuesday and said, "We feel incredibly lucky to bring in two highly-respected executives with a combined 50-plus years of NHL management experience." They discussed how well both men are known in the hockey world and how competitive both men are to succeed.
The organization said, "They're very well-connected and experienced in all aspects of the game. They are both excited to get to work here in Pittsburgh, blending their skills and building on our long tradition of success."
Burke Will Leave His Position With Sportsnet
With Burke taking the job as the team's new President of Hockey Operations, he will report to David Morehouse, the team's president and CEO. Obviously, this will end Burke's tenure as a hockey analyst with Sportsnet and on Hockey Night in Canada.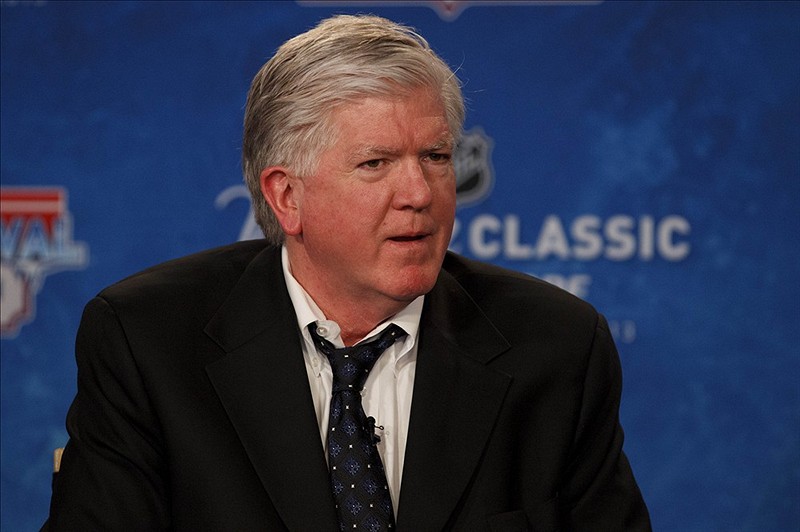 Burke tweeted, "Couldn't be more excited to join such a great organization. Let's go."
Burke has extensive executive experience dating all the way back to 1987. He previously served as general manager of the Hartford Whalers and the Vancouver Canucks. He was also president and general manager of the Toronto Maple Leafs; and president of hockey operations for the Calgary Flames.
From 1993-98 he was executive vice president and director of hockey operations for the NHL, working closely with commissioner Gary Bettman.
Catch up on all the latest NHL Rumors
The post Penguins Hire Hextall as GM, Brian Burke as President of Hockey Operations appeared first on The Hockey Writers.
Sports League Management
Start using it today
It's FREE!
Start