Published on Tuesday, November 14, 2017
59
Reads
0
Comments
Michael Cammalleri passe aux Oilers!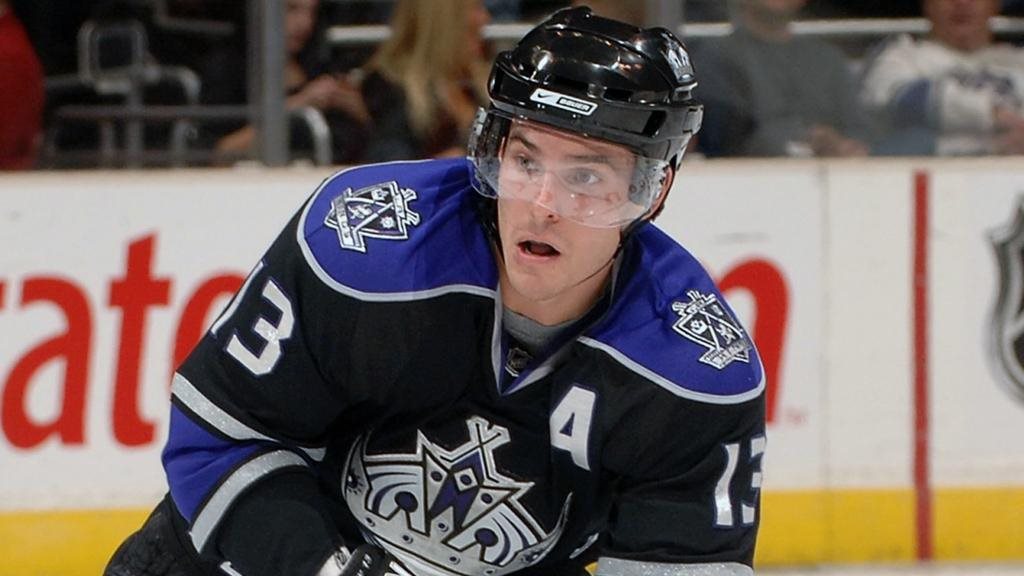 Daniel Vanier - Fanadiens.com
Les Oilers d'Edmonton ont décidé d'effectuer un petit changement d'ailier gauche ce soir!
En effet, ils ont envoyé l'ailier gauche finlandais Jussi Jokinen aux Kings de Los Angeles, en retour de l'ailier gauche Michael Cammalleri:
The #Oilers have acquired forward Michael Cammalleri from the Los Angeles Kings in exchange for forward Jussi Jokinen. pic.twitter.com/5iSA38gQLm

— Edmonton Oilers (@EdmontonOilers) 15 novembre 2017
Jokinen une déception
Jussi Jokinen constitue une amère déception chez les Oilers cette saison. en 14 parties jouées, il n'a pu faire mieux que l'obtention d'une maigre mention d'aide. Ceci combinée avec une fiche défensive de -3
Michael Cammalleri a fait bien meilleure figure, avec 3 buts et 4 passes pour 7 points en 15 matchs disputés.
L'ancien du Canadien de Montréal aura donc maintenant la chance de jouer dans la même formation que Connor McDavid! Peut-être pas sur le même trio, mais bon, si jamais les Oilers finissent par se replacer comme je crois que ce sera le cas, Cammalleri pourrait devenir très heureux de cette transaction!
Qu'en pensez-vous? Qui croyez-vous qui a eu le meilleur dans cette transaction?
Crédit photo:NHL.com
Sports League Management
Start using it today
It's FREE!
Start